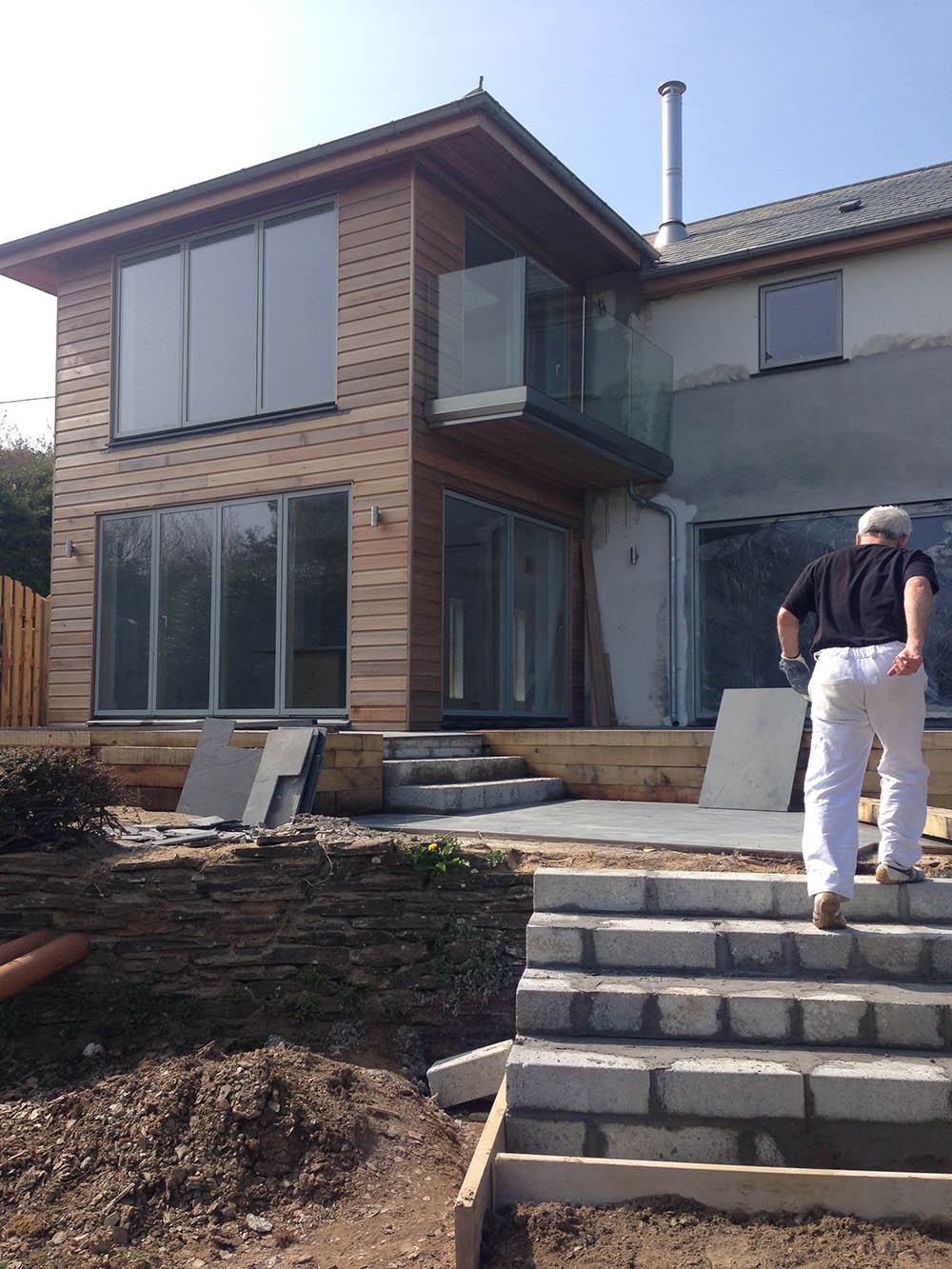 Room for Reimagination
The owners of a tired seventies house in a fabulous location, close to the beach on Cornwall's north coast, asked us to reimagine it as a contemporary family home. With a good-sized garden, plenty of parking space in front, and a partly single-storey existing design, there was scope for extension to expand the accommodation.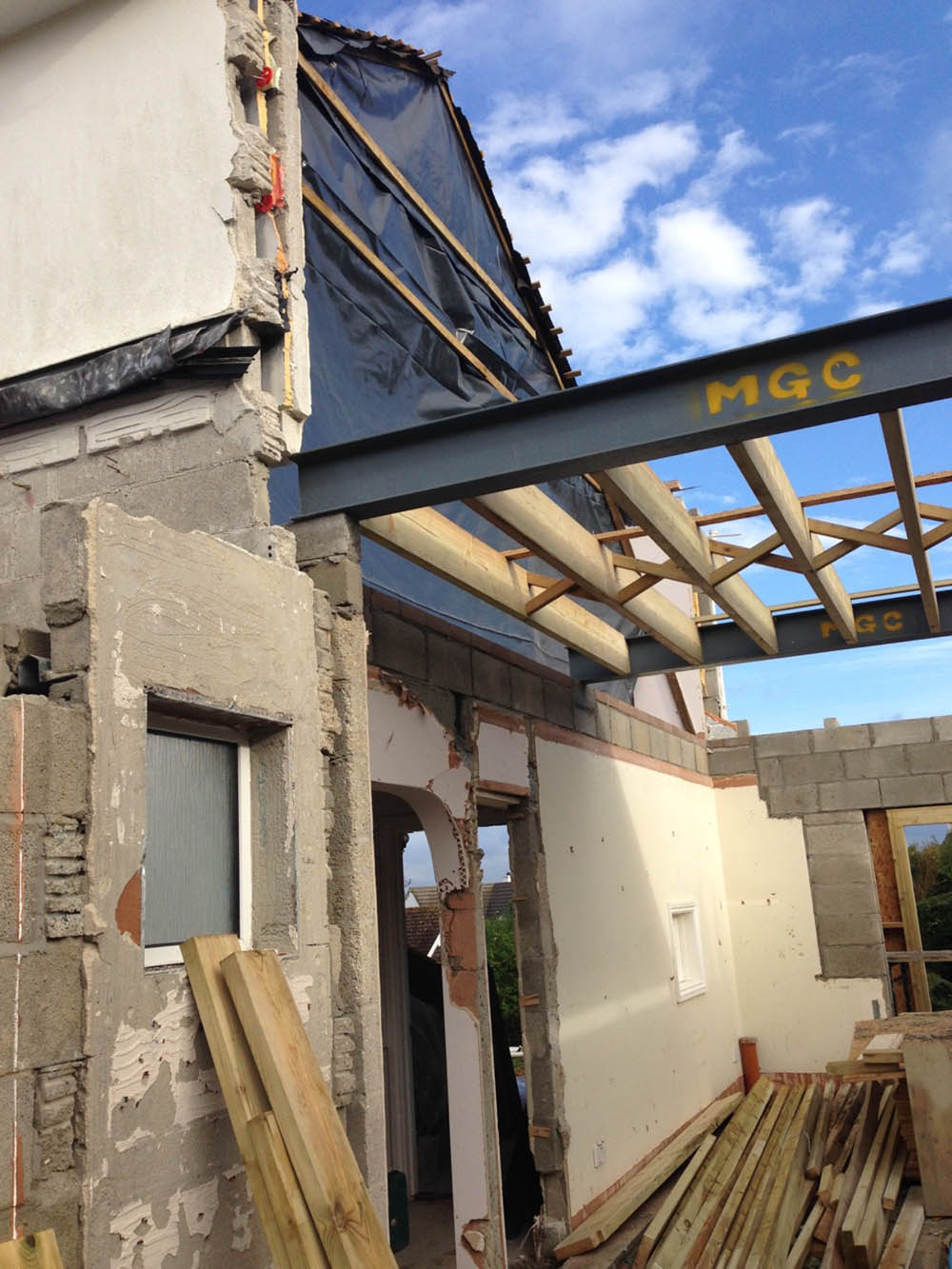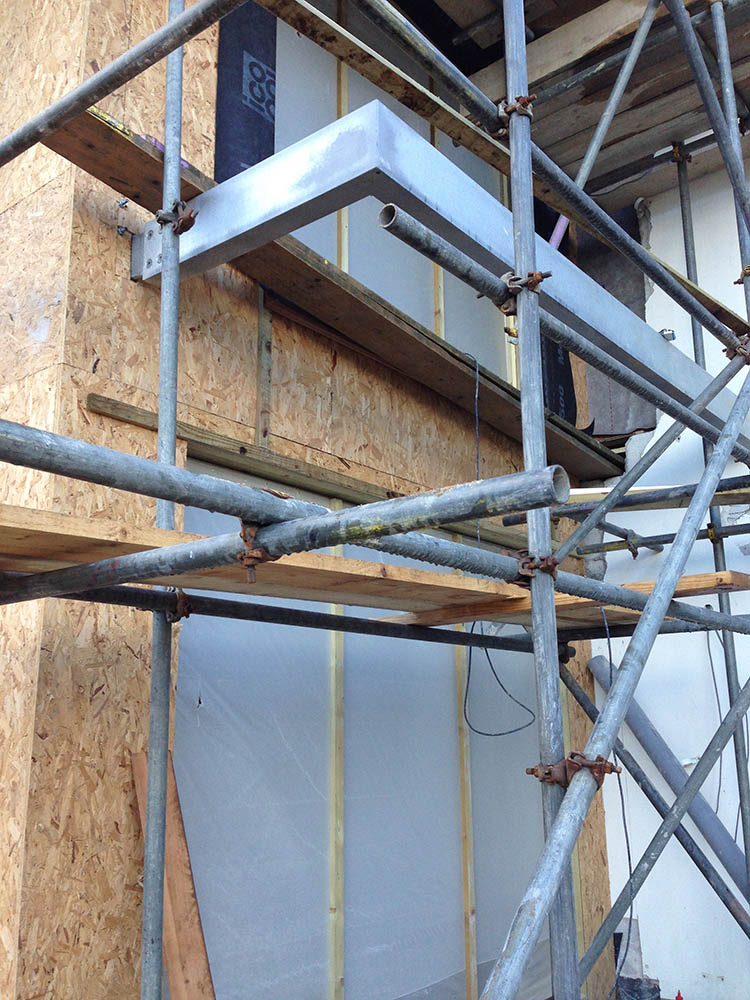 A Landmark Formation
We largely demolished the single-storey section and used a cost-effective timber-framed structure to create a new first-floor master bedroom suite and two new guest rooms with associated bathrooms. The master bedroom was designed with a very private small balcony affording great views of The Quies – a landmark formation of offshore rocks.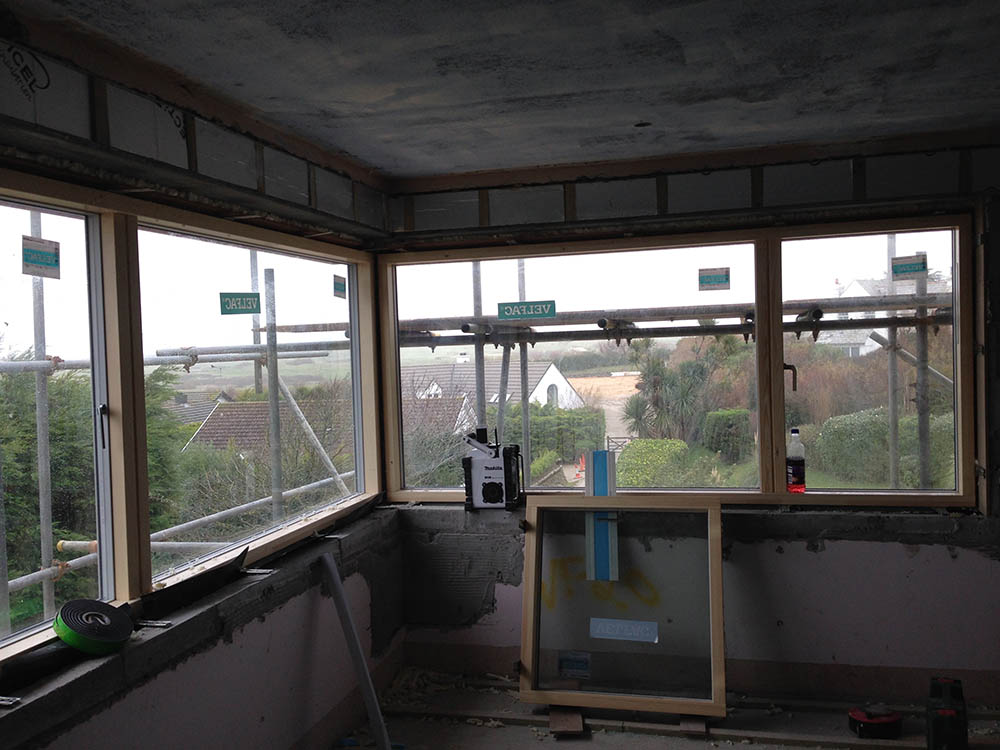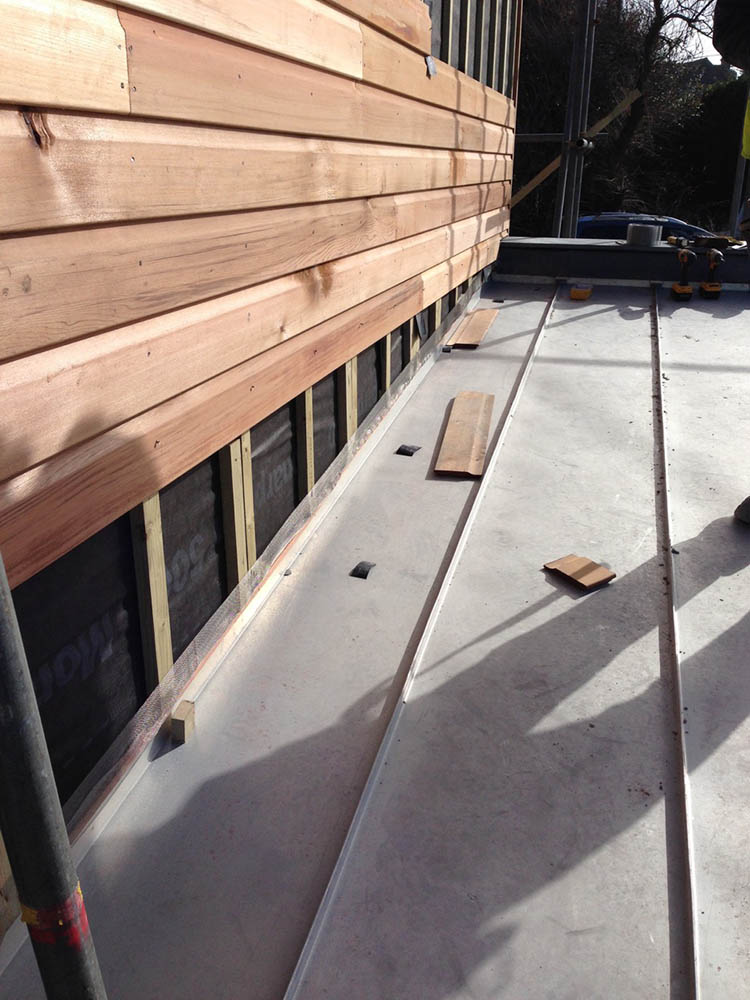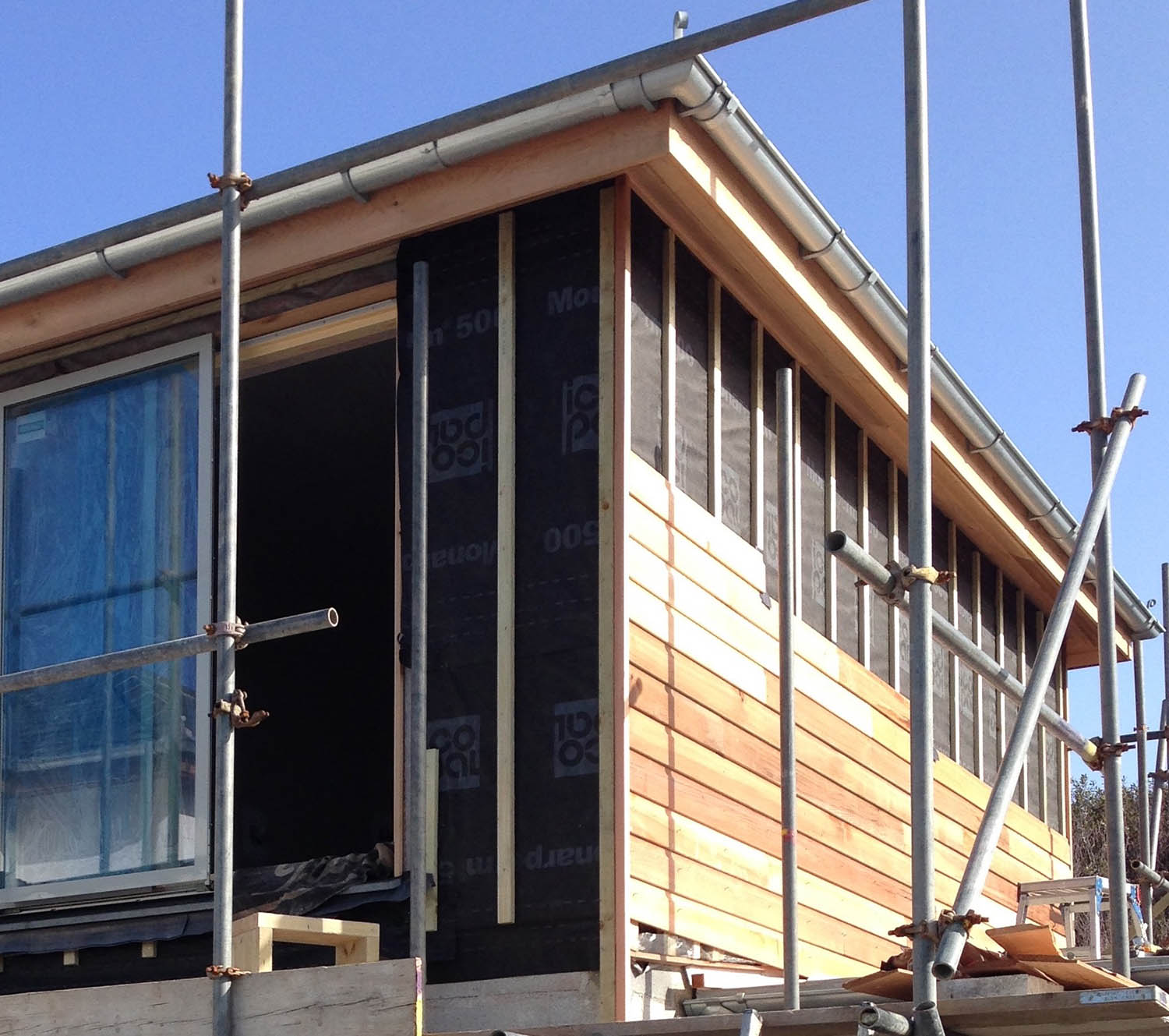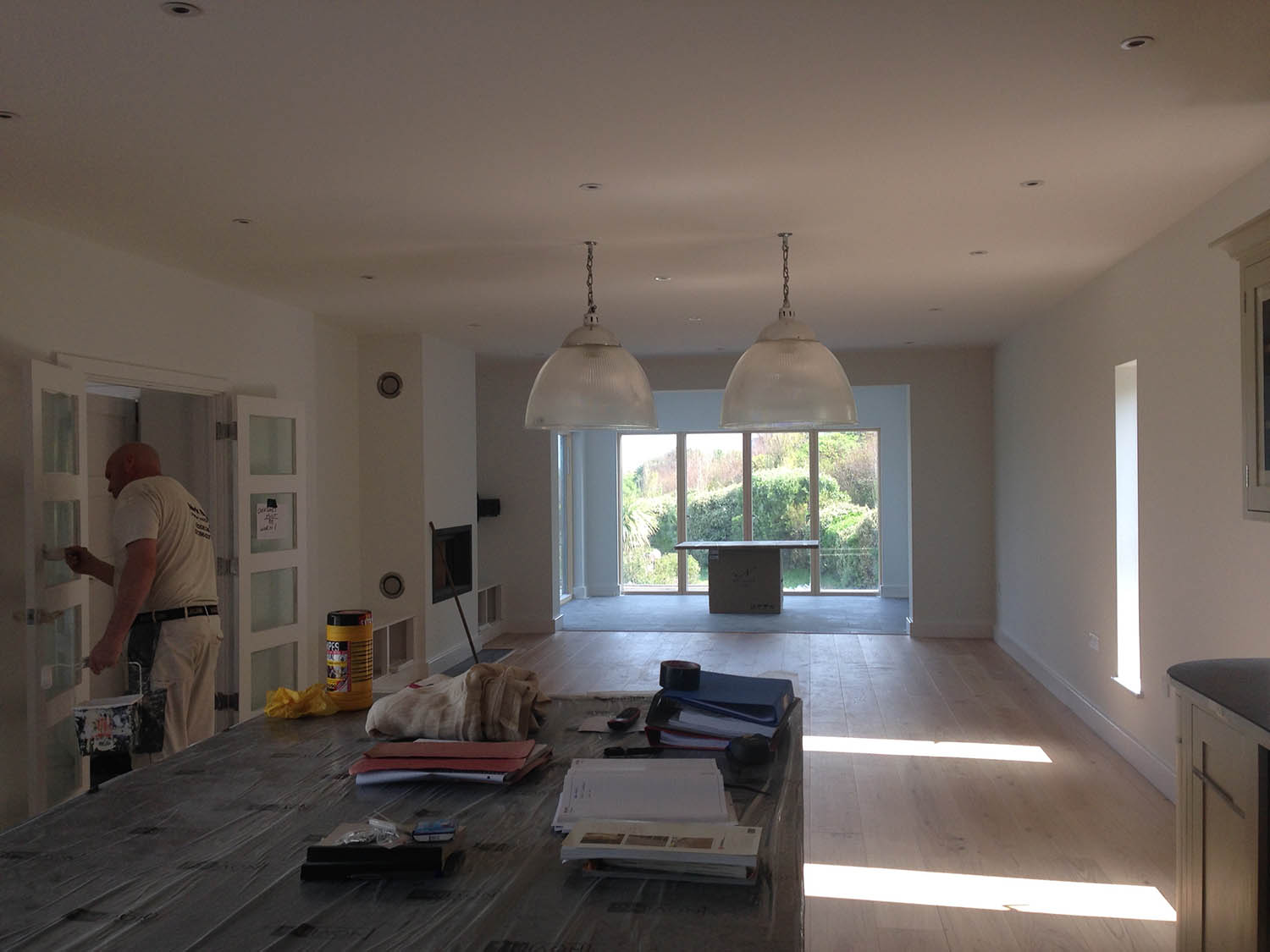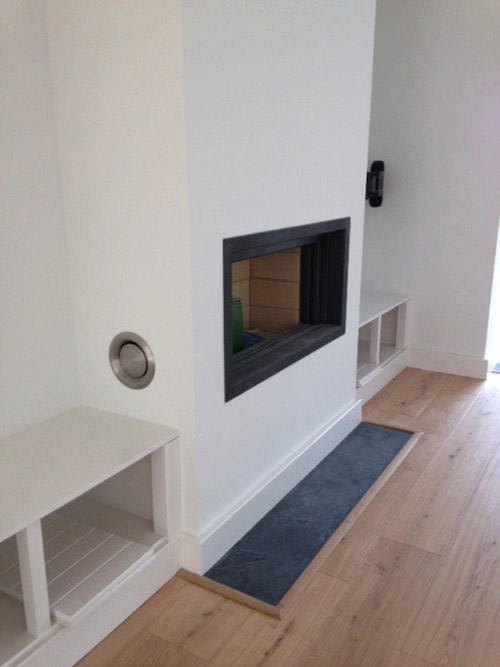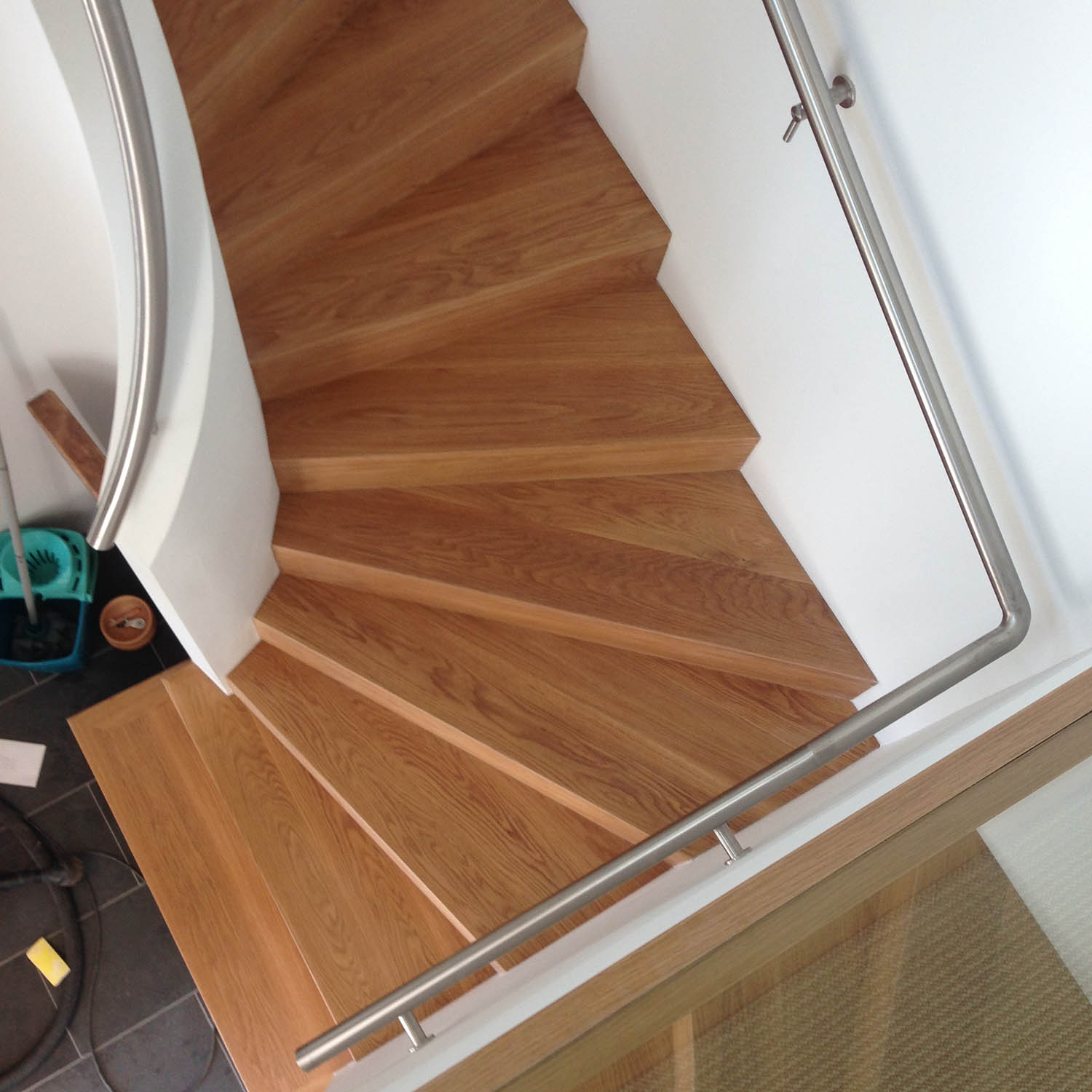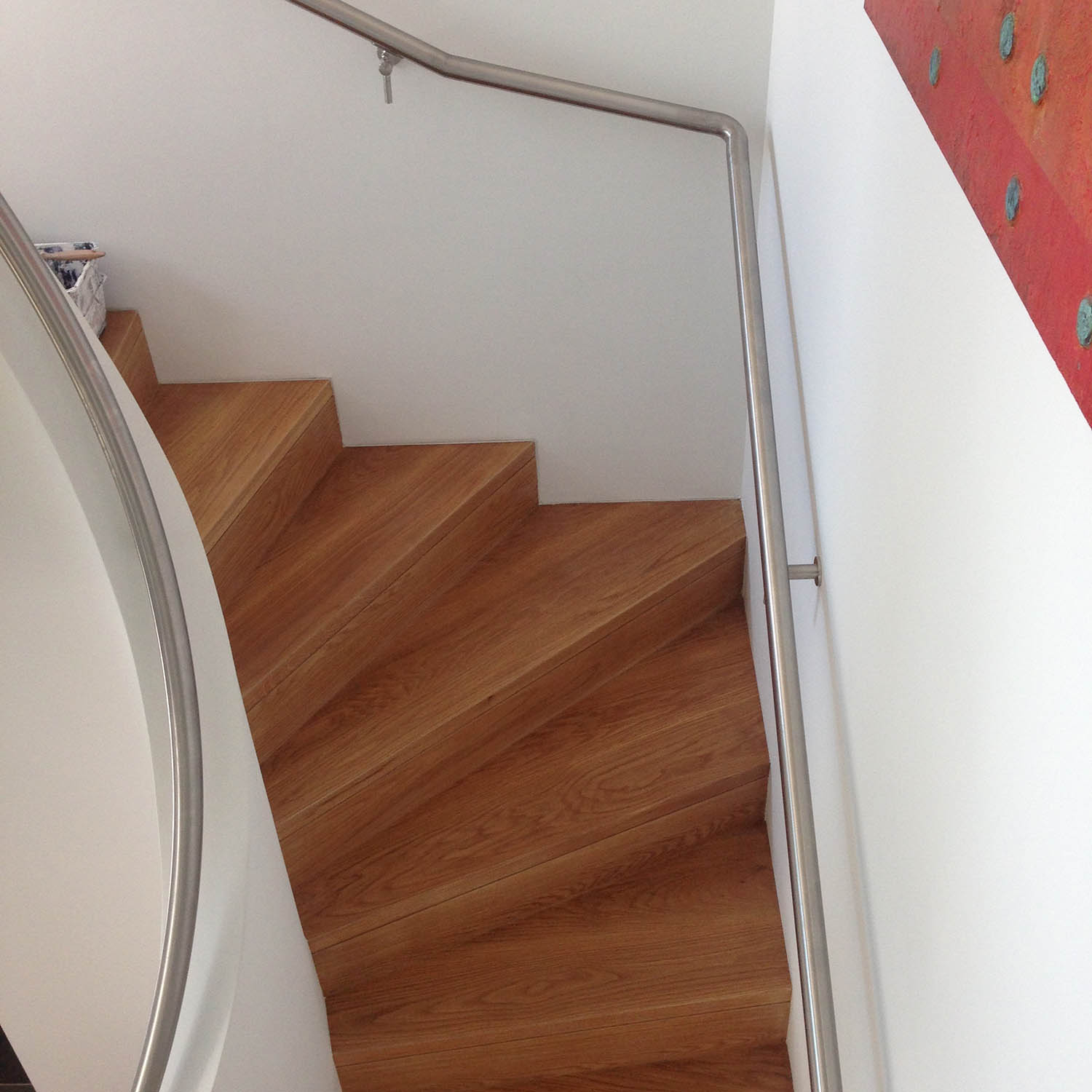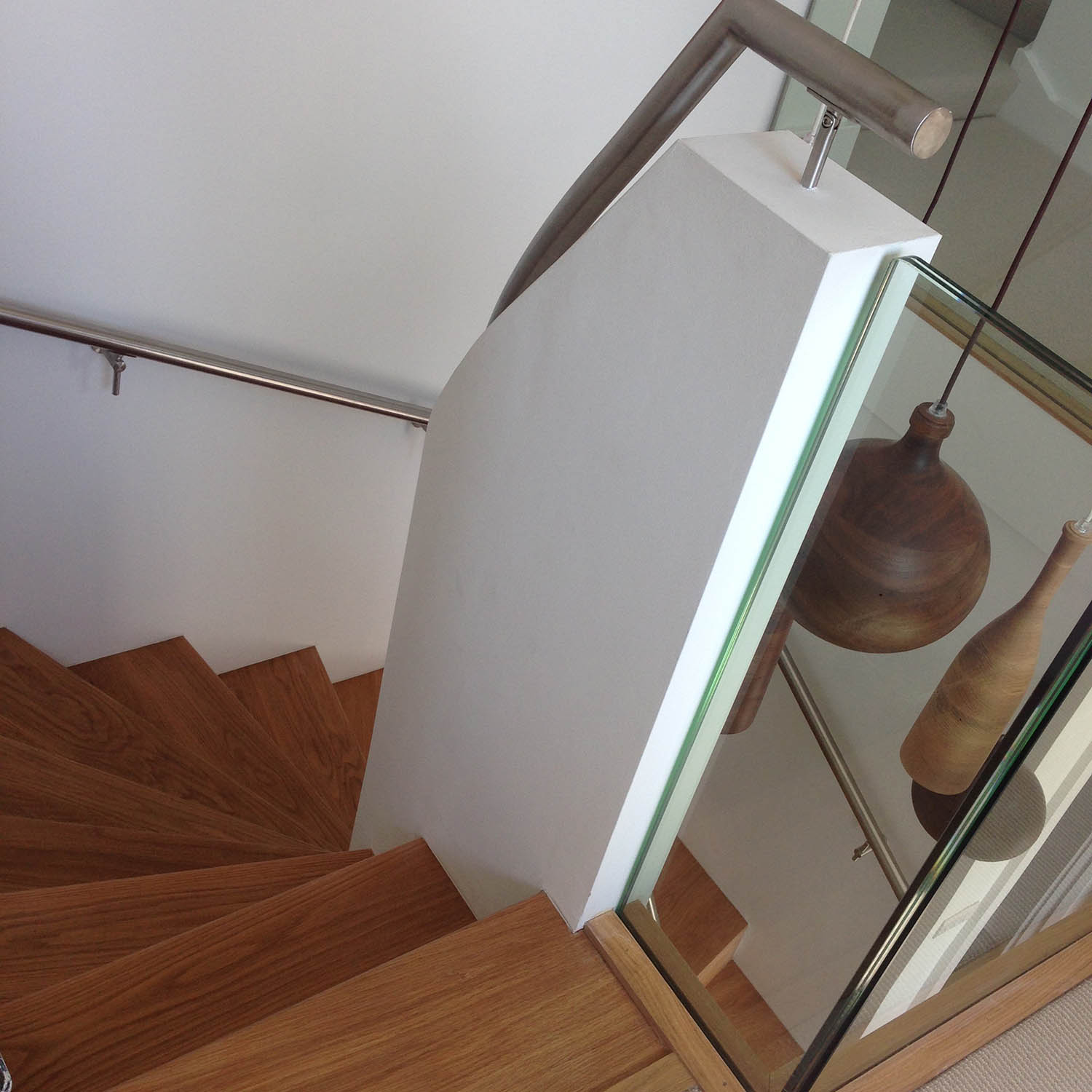 Spot-on Management
For our London-based clients, having us on the spot to manage the project from start to finish was a great advantage. As well as designing the development, our role included handling the planning process, putting documents out to tender, helping the clients to interview and appoint contractors, supervision of works, and liaison between builders and clients.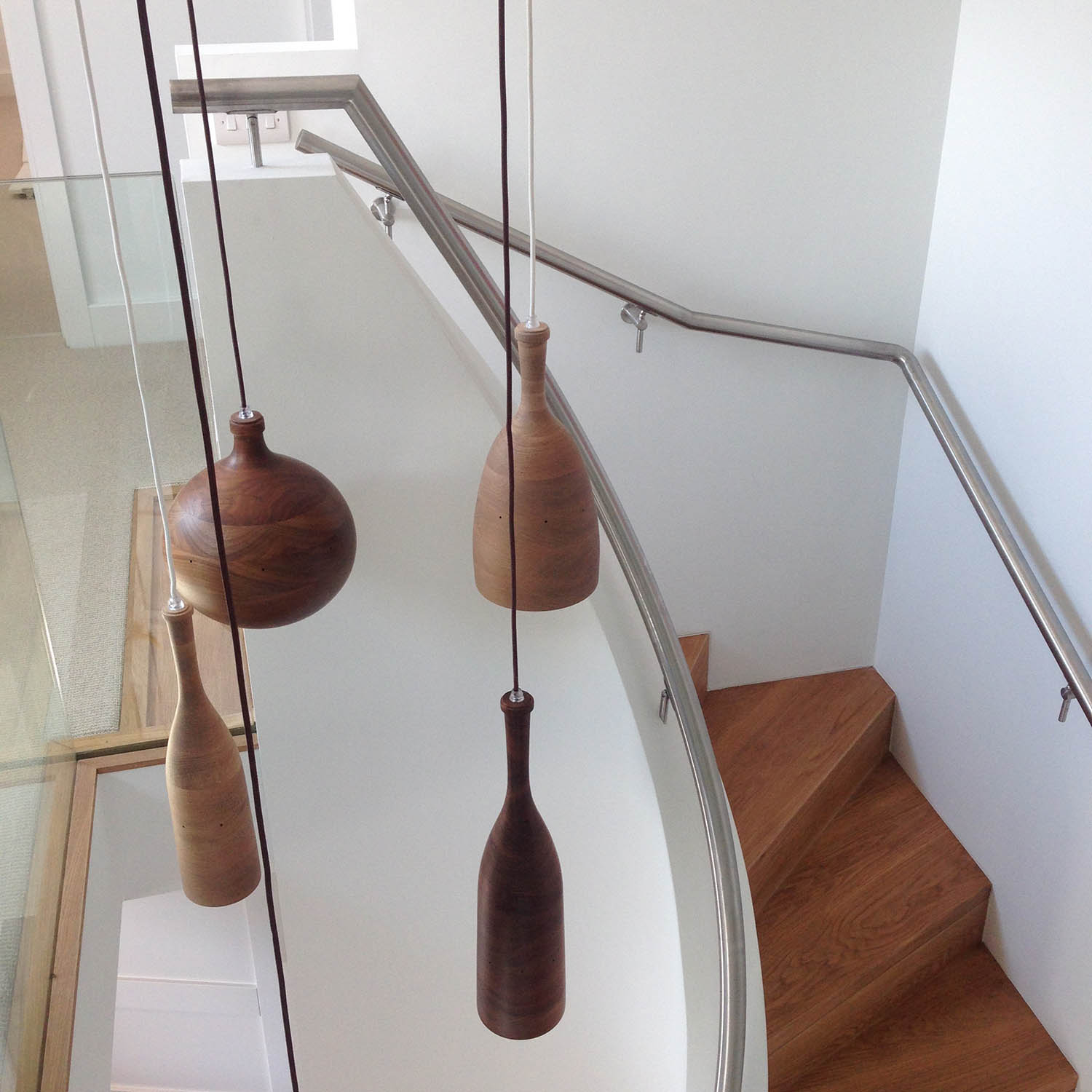 The clients especially welcomed our patience, whenever their design ideas changed, and our readiness to come up with alternatives. Achieving successful outcomes requires a teamwork approach from clients, architects and contractors, and that was certainly shown in this case.