When You Take Your Project to Tristram Stott Architects You Can Expect:
• Undivided personal attention from an accomplished architect with a national reputation • Expertise from a network of specialists whose team approach makes all things possible
In Cornwall, our local knowledge and effective relationships with planners, building control officers and contractors give important advantages.
Meanwhile, across Britain, building projects designed in our Truro studio take shape through collaboration with experienced partners in each area.
Superior homes are a particular focus but our record of success also covers the following developments and more:
• New houses, flats and apartments – any shape or size • Remodelling, updating and extending – any domestic property • Grade I and II listed buildings – alteration and extension • Student accommodation blocks – new-build and conversion from offices • Veterinary practices – including strategic future planning
So are we the architects for you? If you're any of the following, the answer is yes:
• Homeowner • Self-builder • Private domestic developer • Commercial enterprise • Community or charity organisation
You'll find our attitude refreshing. We listen carefully and work closely with you all the way. Throughout the planning process our advanced 3D computer software brings your project alive and ensures a shared vision of your unique, bespoke, contemporary development.
We can take away the pain of dealing with the planning process, building control and contractors by managing your project from start to finish. Or we can work in RIBA stages such as feasibility study, planning permission, listed building approval and building regulations application.
Our efficient collaborative approach and low overheads will maximise the effect of your investment. What's more, you'll actually enjoy working with us. Our clients often become friends.
Give us a call and let's talk about your ideas.
We like to work as part of a team, co-ordinating the input of experts in fields relevant to each project. For example:
• Sustainable energy • Structural engineering • Flood defence • Acoustics • Traffic • Technical issues • Interior design • Trees • Landscape architecture • Building conservation and heritage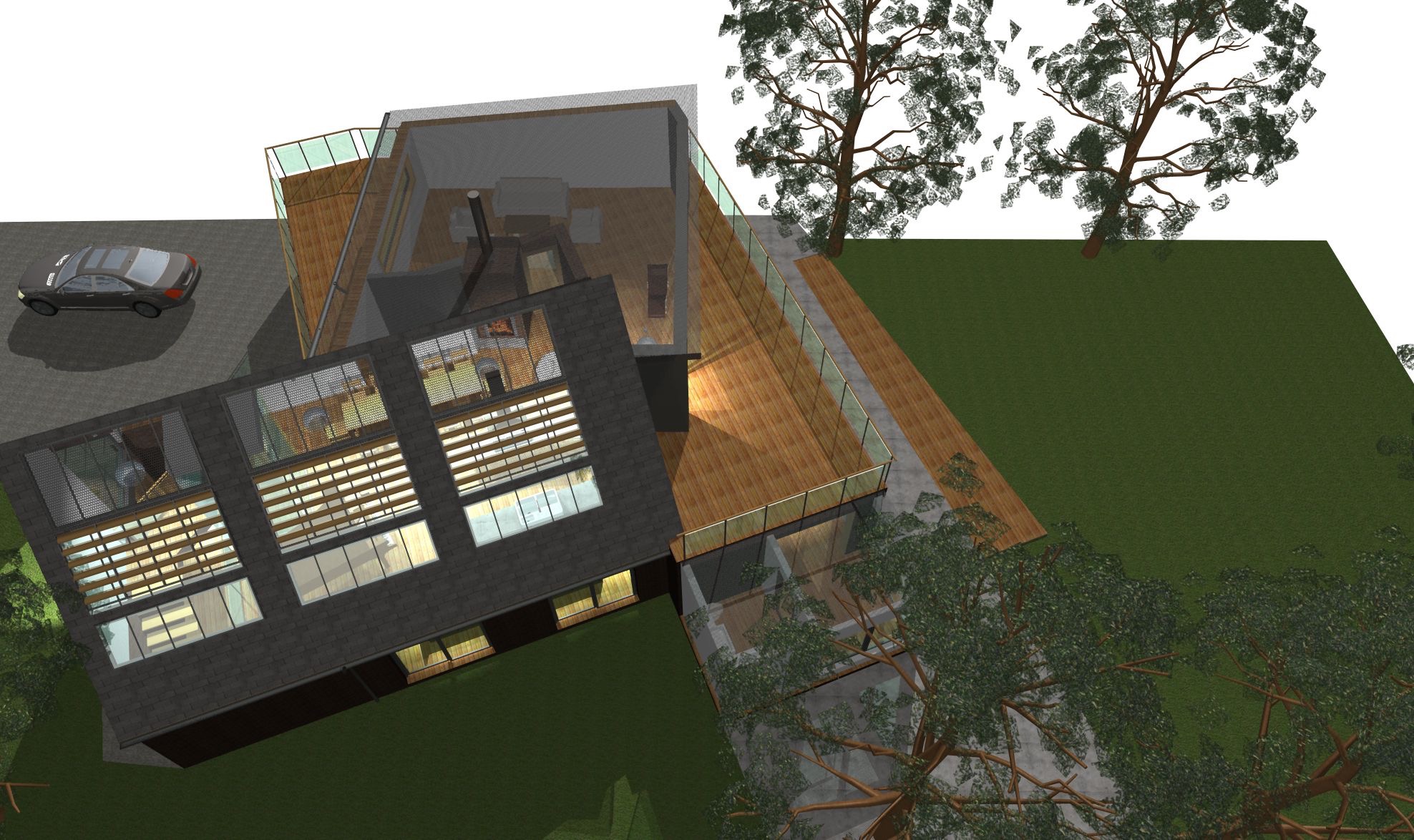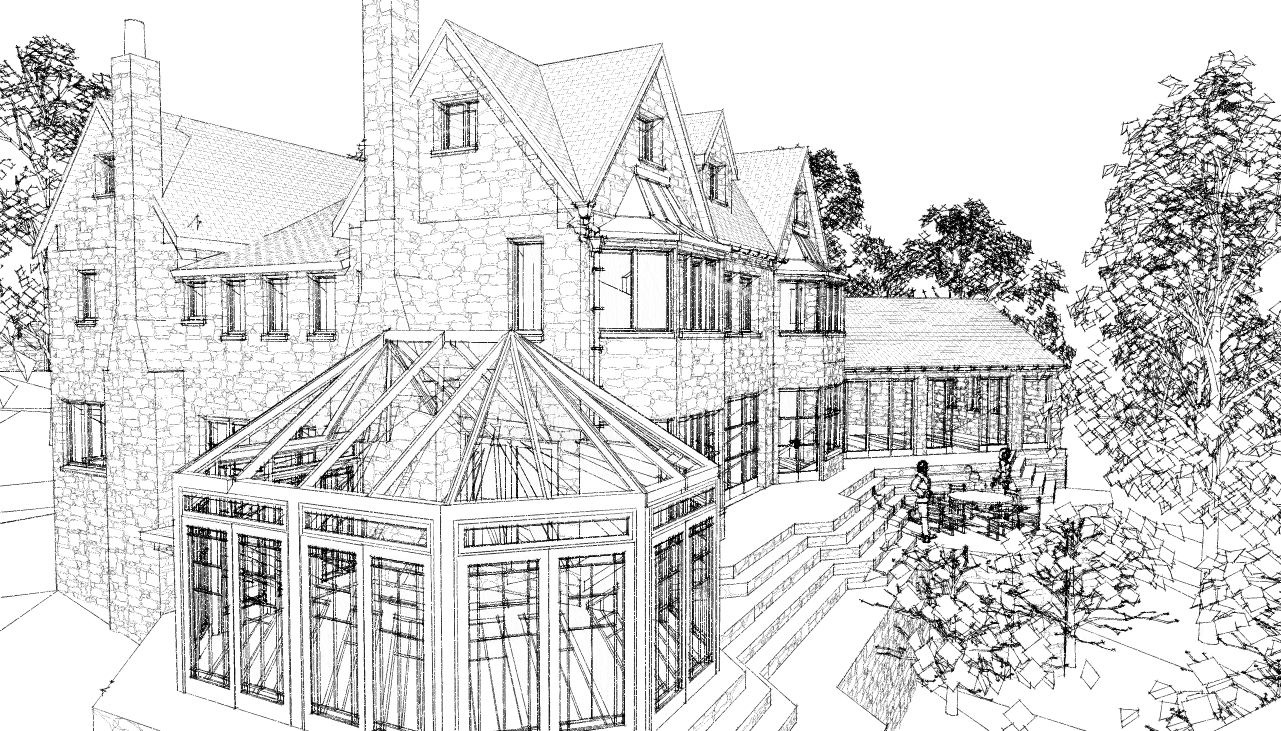 Mark Stott
In his twenties, our practice leader Mark Stott worked as a conductor on traditional open-backed London buses. Struck by the variety of architecture passing by, he developed a passion for buildings which led him to become an architect.
Qualifying in 1989, the first ten years of his career were spent working with not-for-profit community organisations in Manchester and Leicester. In 2000 he and his wife moved to Cornwall, finding the perfect place to bring up their three children.