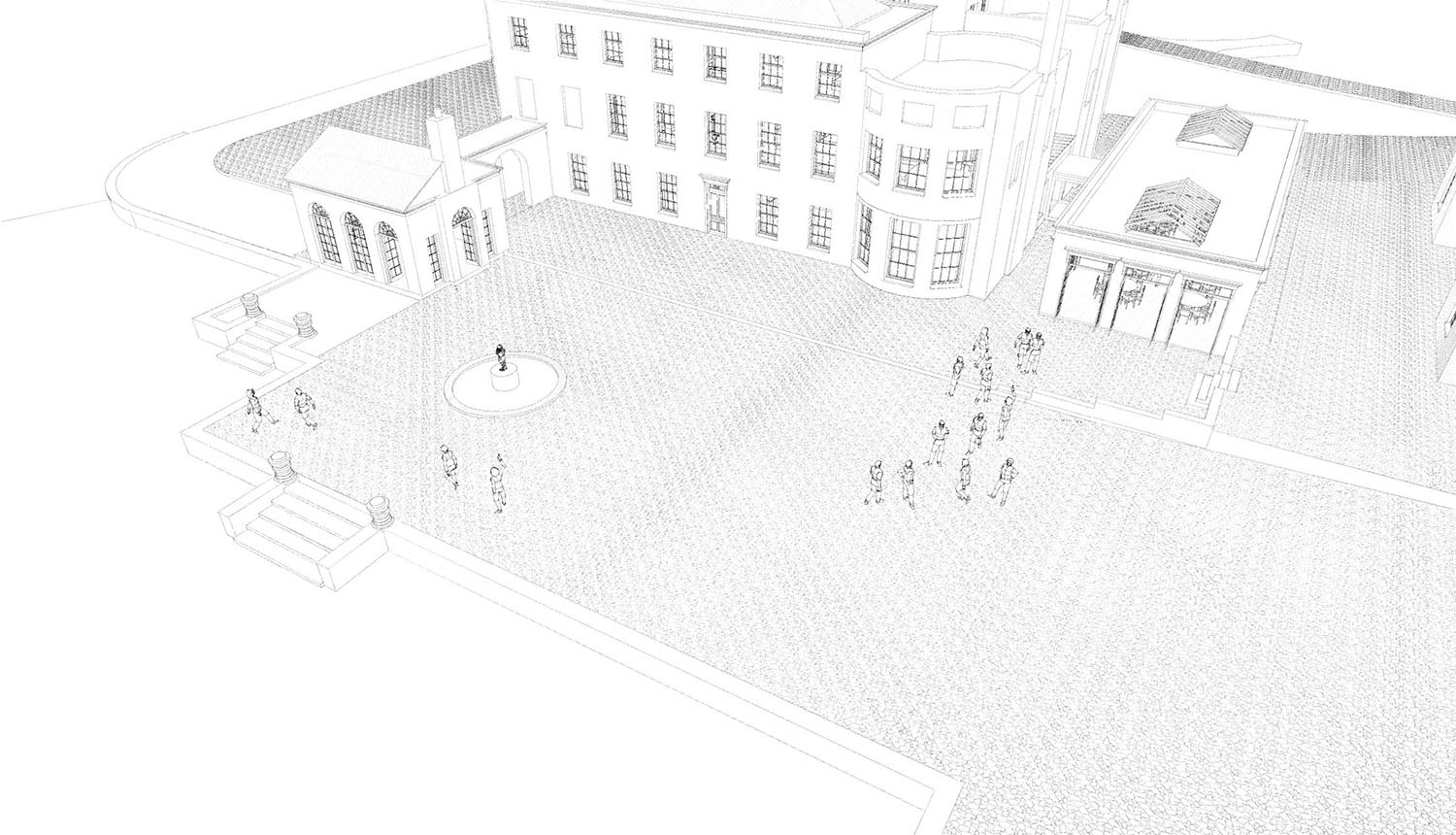 Perfect for Special Occasions
The manager of several successful wedding venues asked us if it would be possible to adapt this beautiful property, set in its own parkland, for a new purpose. A large ballroom would be essential for many special occasions, and no existing space would fit the bill, but knocking through between rooms was not an option in a Grade I listed building.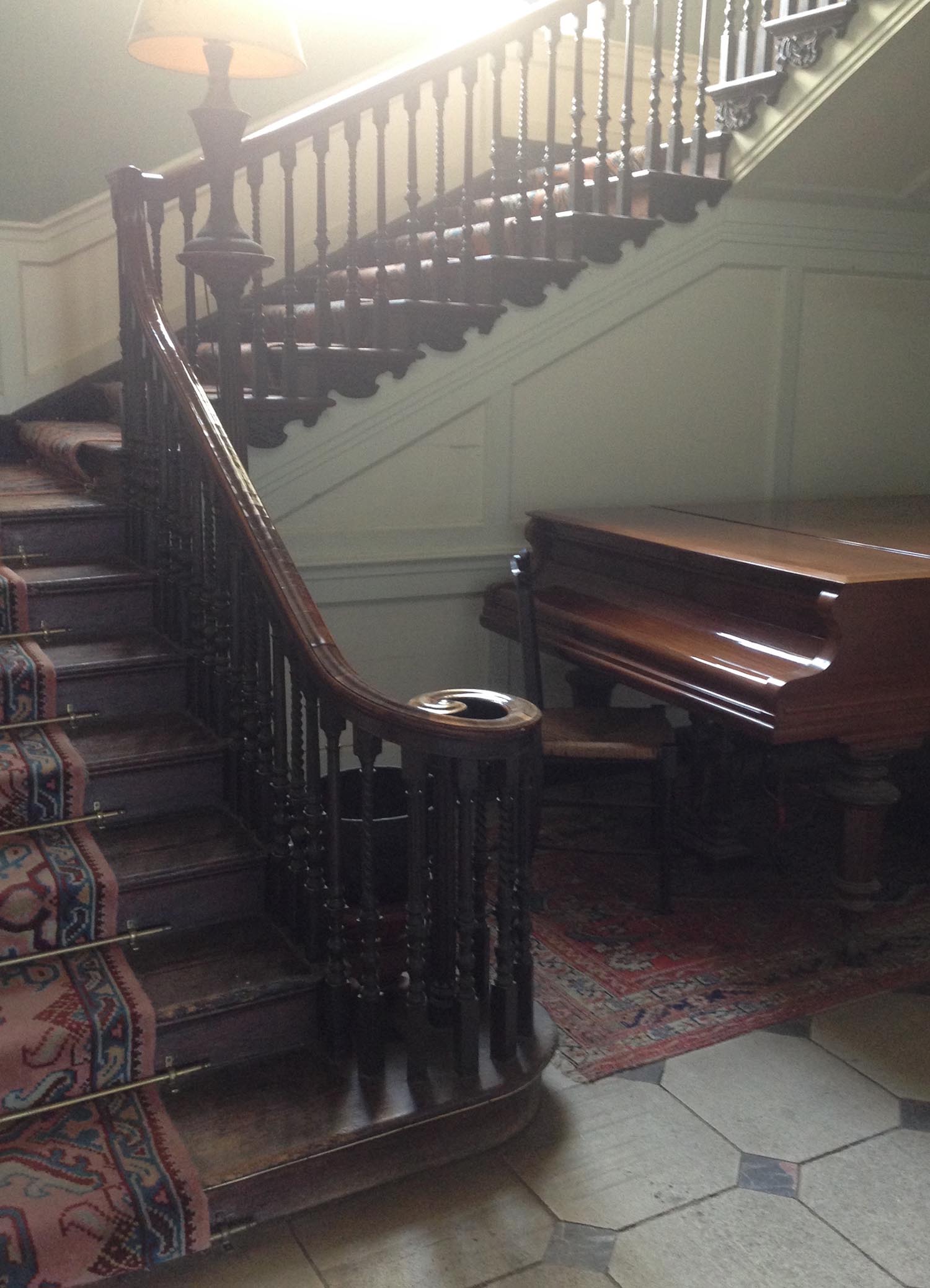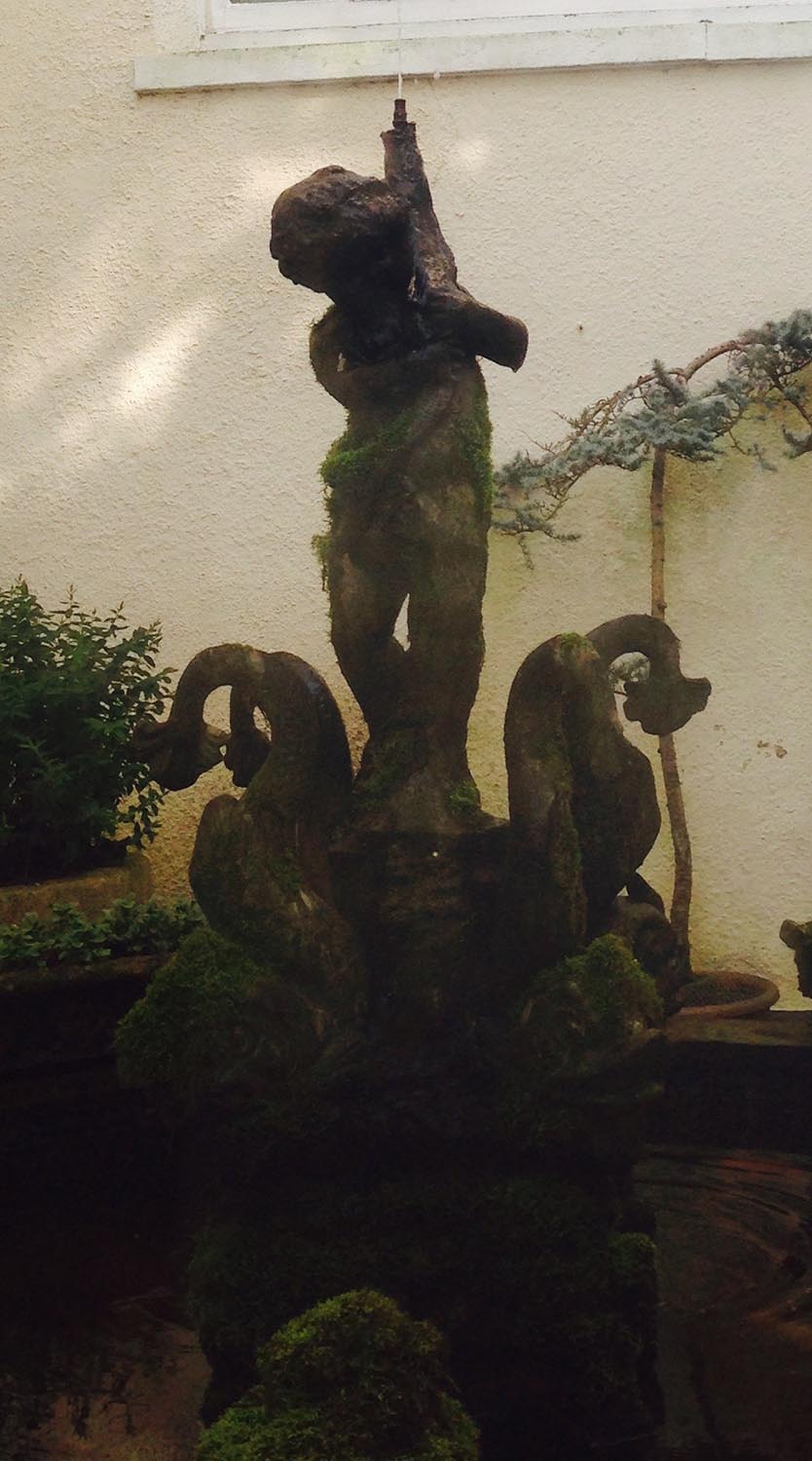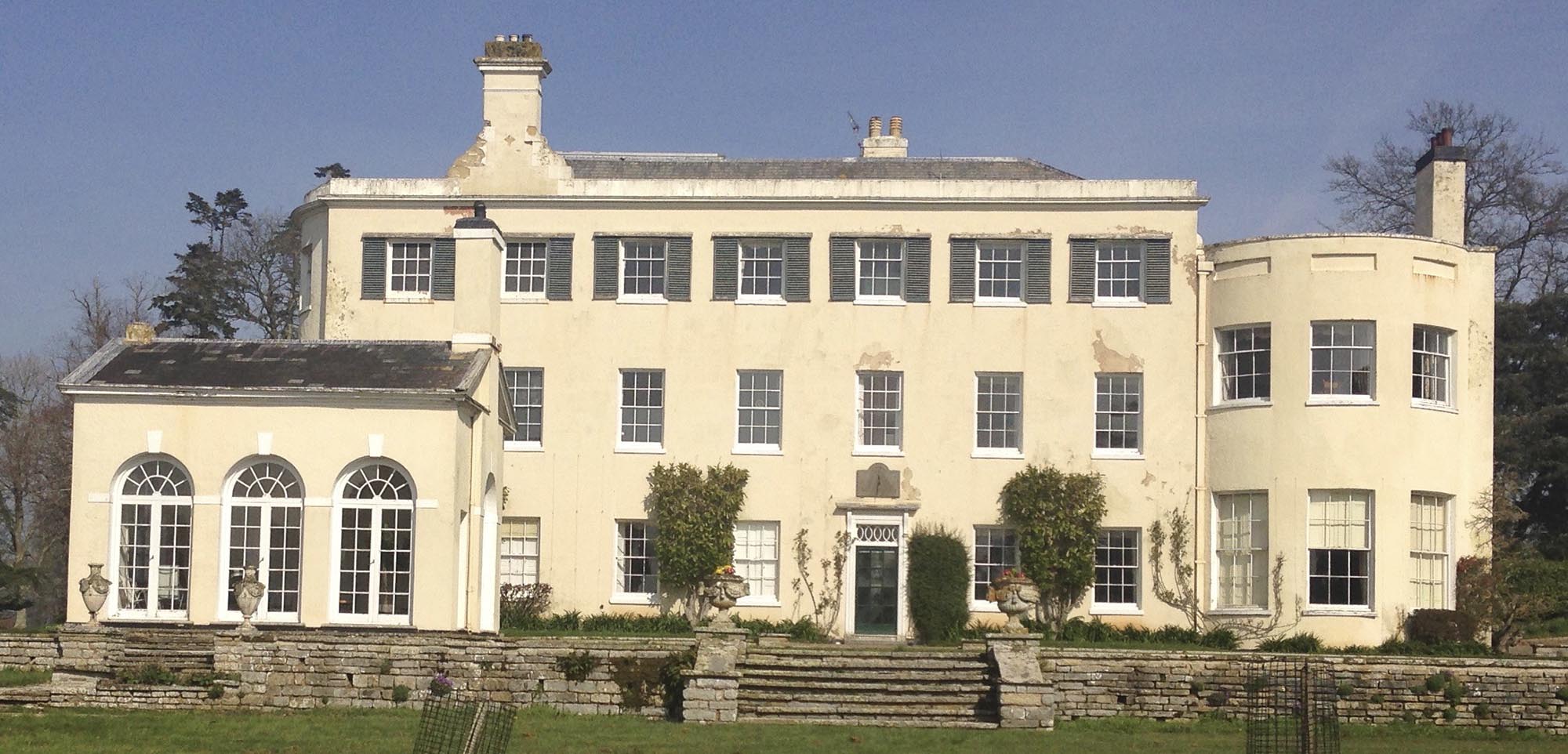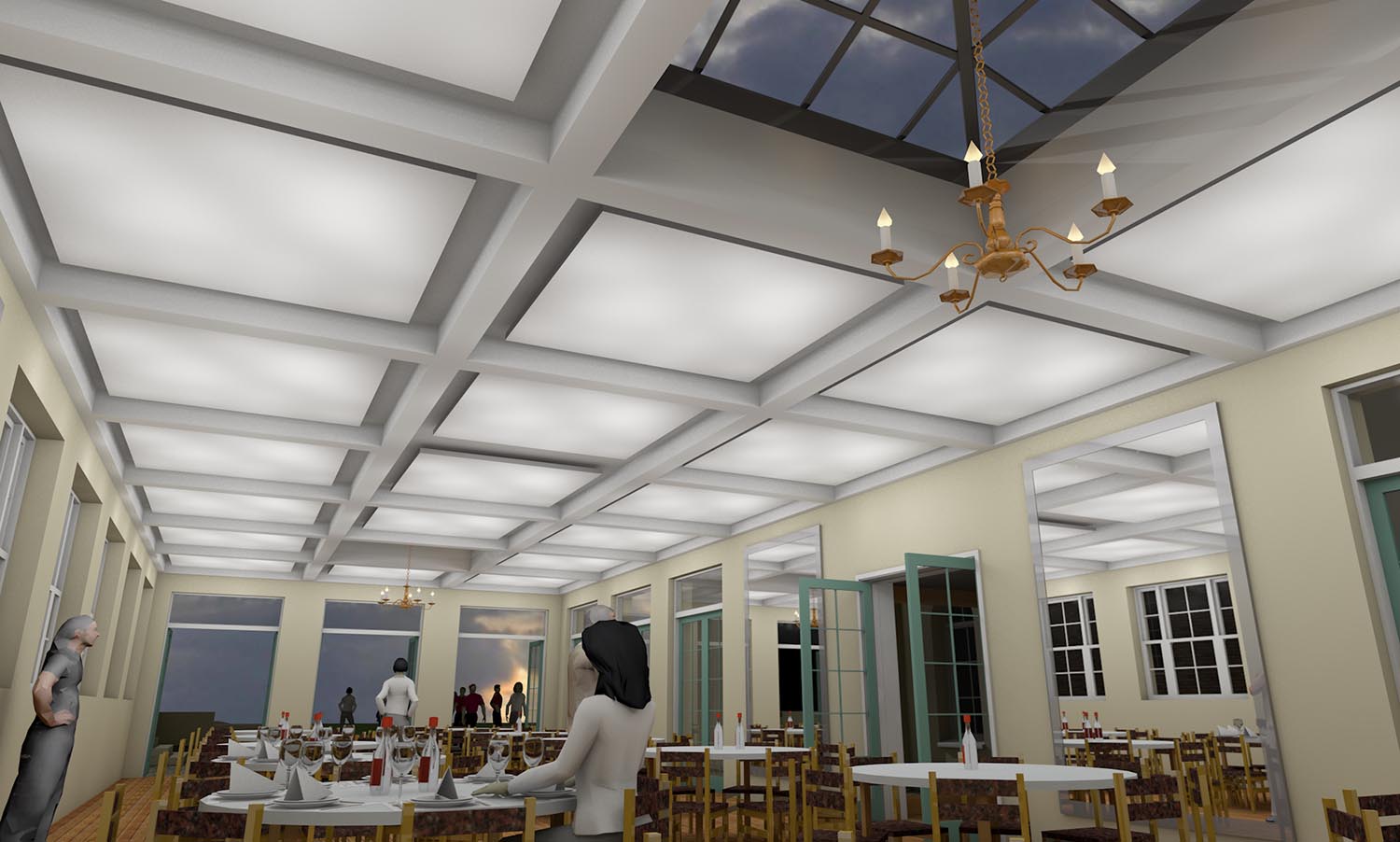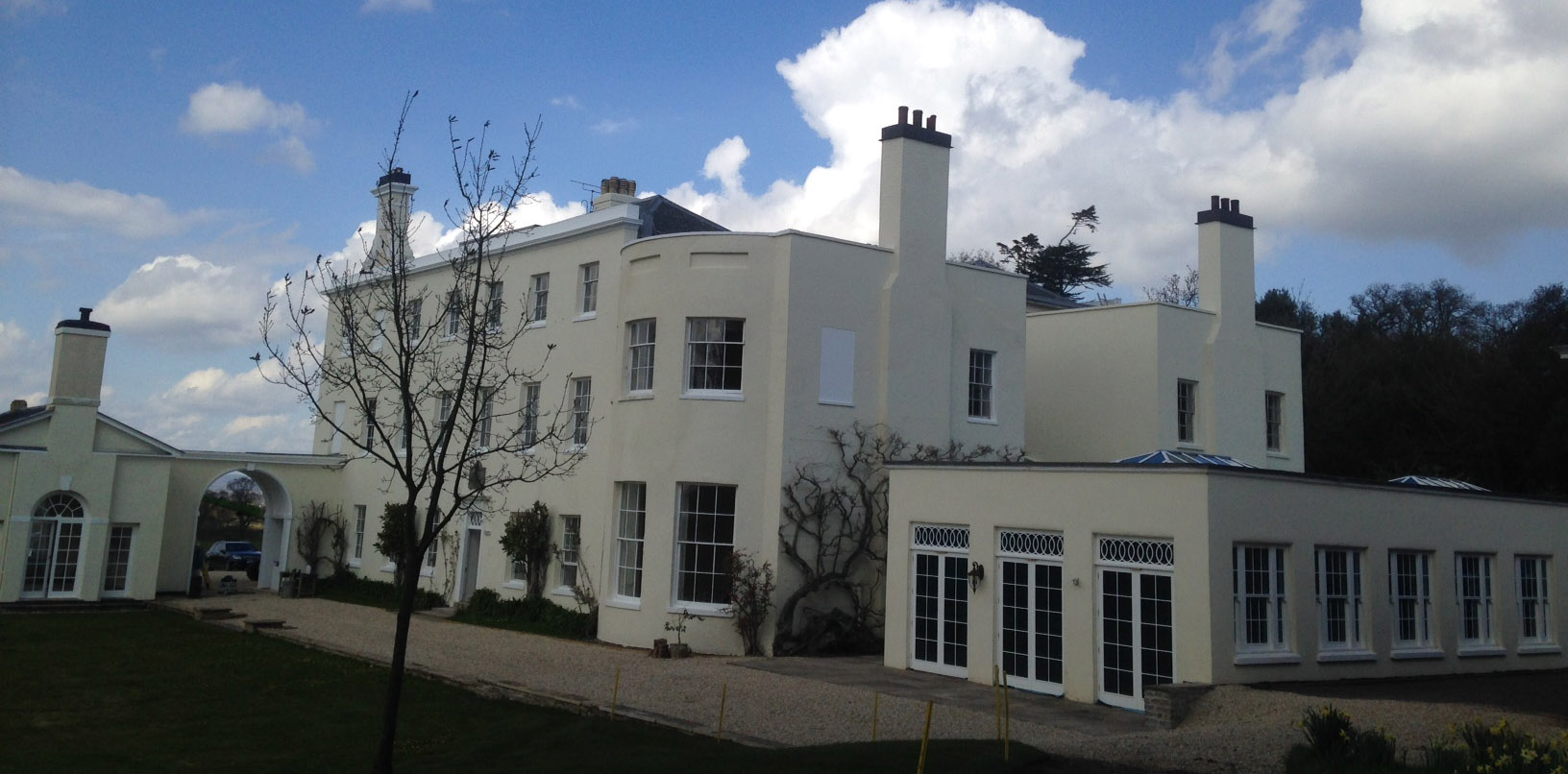 Strong Character
Our solution lay in constructing the new ballroom as an extension, with access via one of the building's less sensitive facades. In addition, we carefully repurposed the bedroom accommodation and other rooms to meet new needs. We also ensured that all repairs and refurbishments of the property's detailed elements were achieved without destroying the character of the building.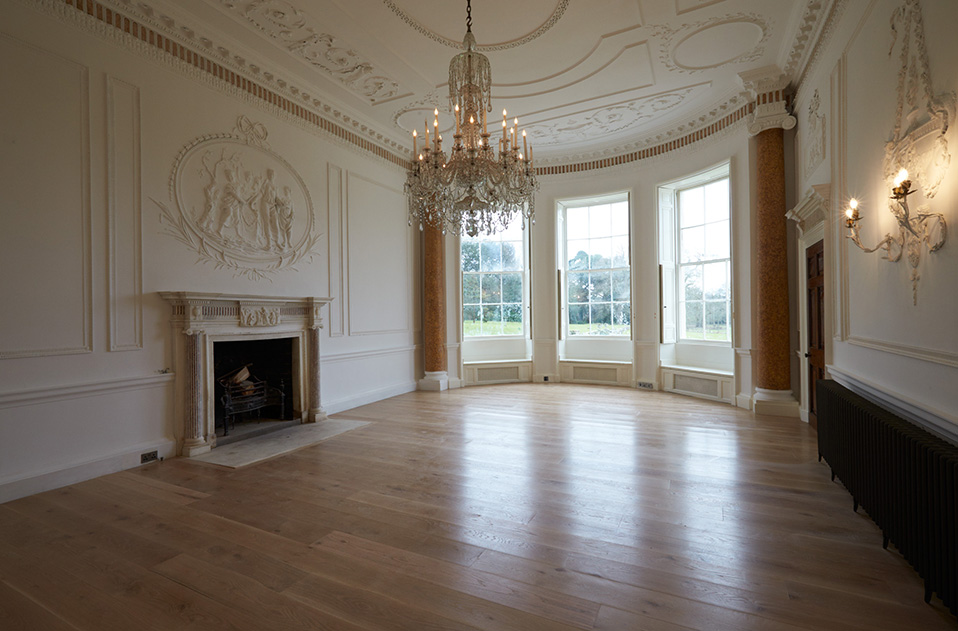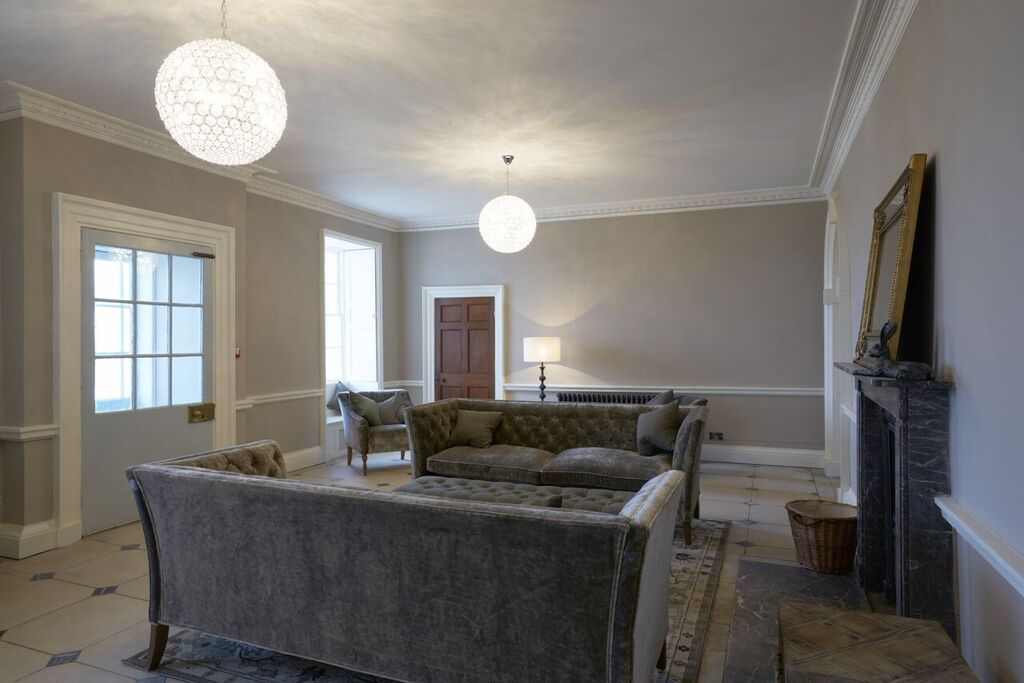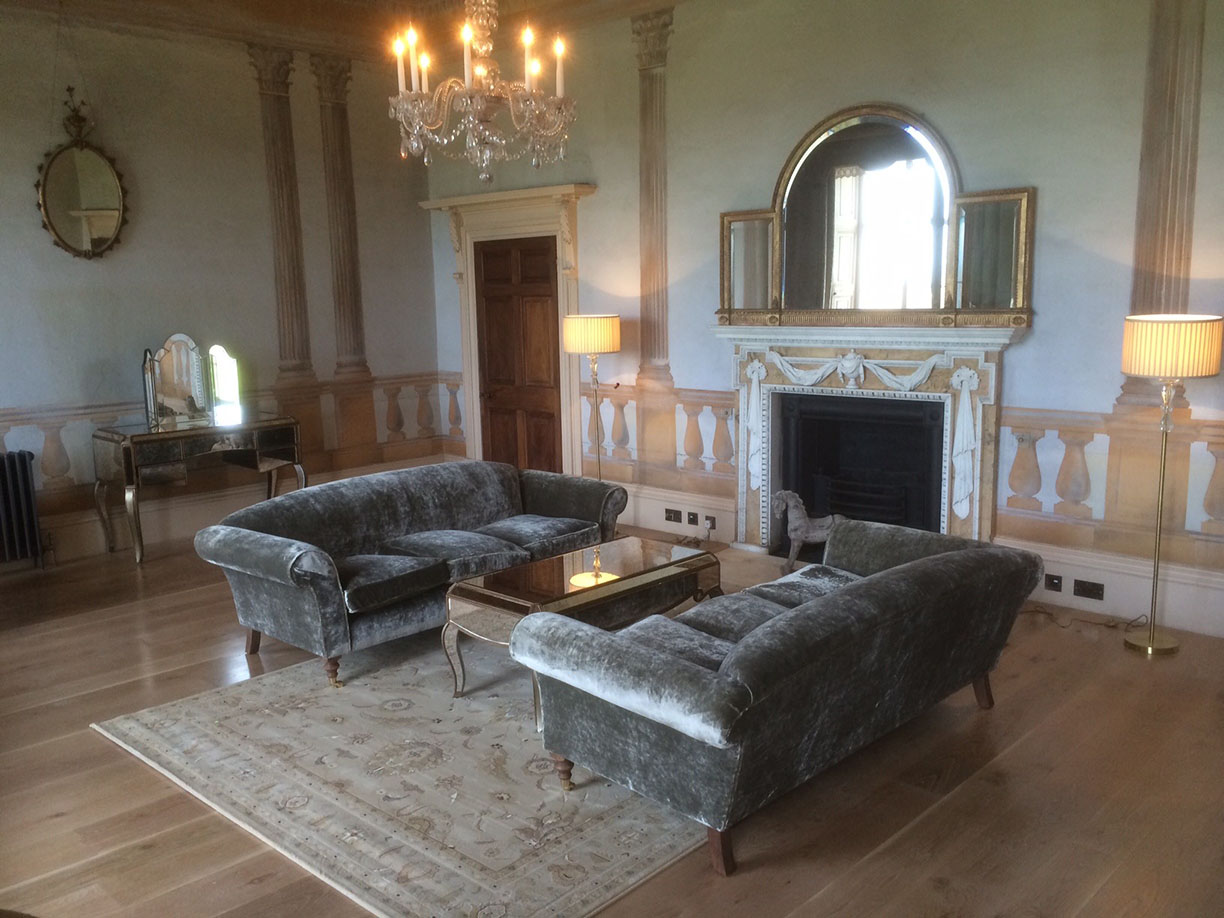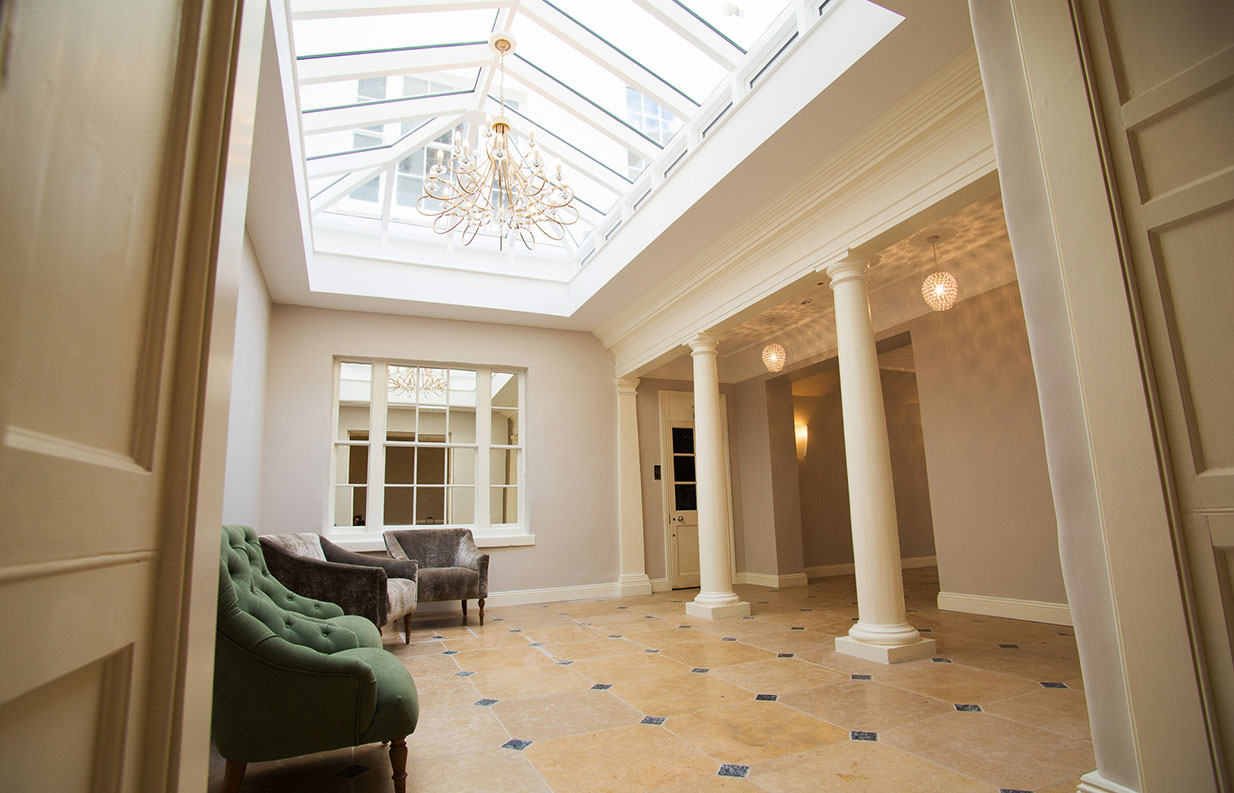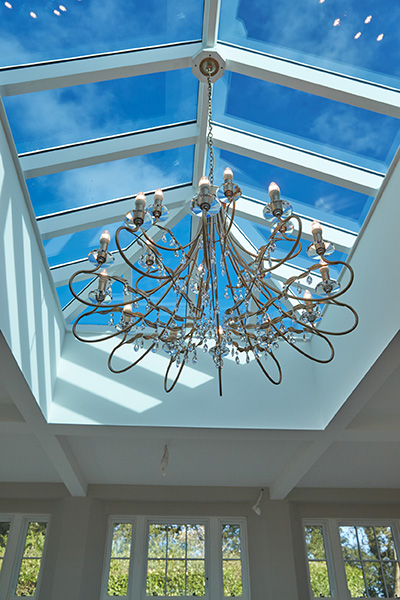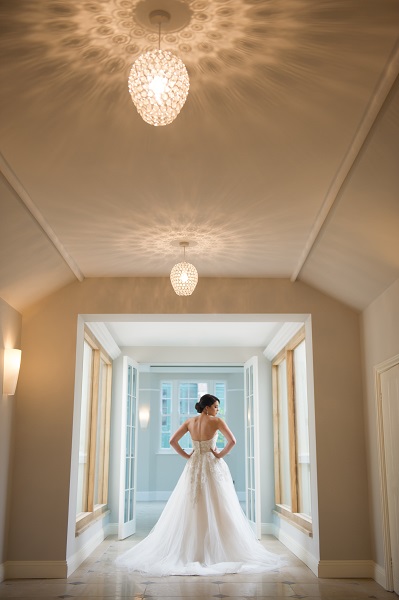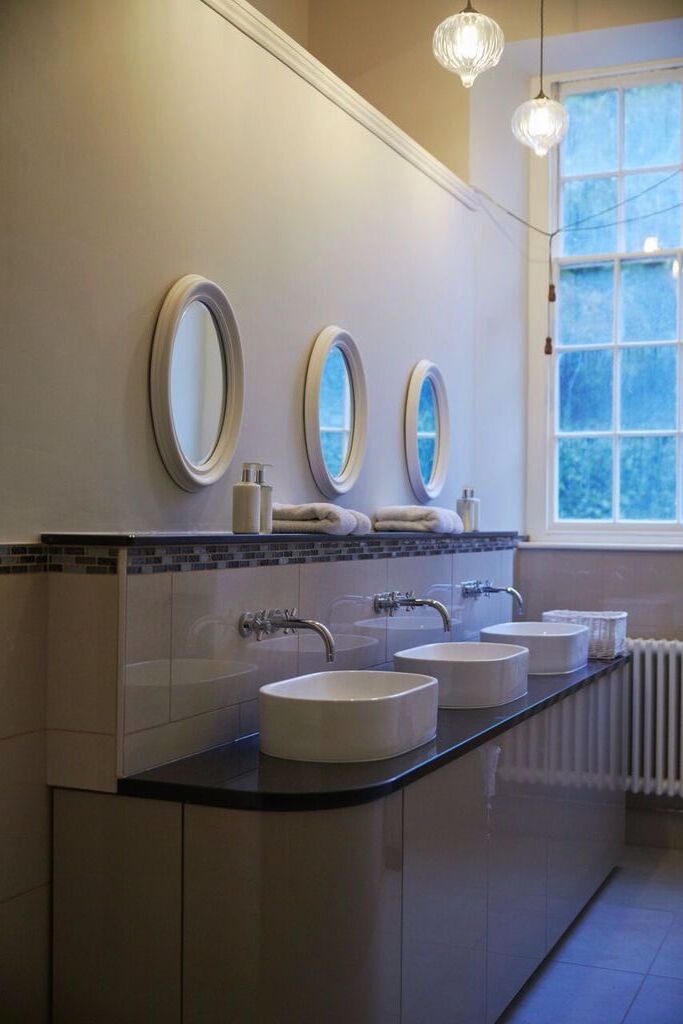 Spirit of Success
Our success in these aims owed much to the spirit of collaboration, understanding and mutual respect between ourselves, English Heritage and the local council's building conservation officers. It is quite unusual for these bodies to support an intervention on this scale, but together we came up with a strategy that would protect the important heritage asset while meeting our client's needs. As well as managing the design, planning and listed building aspects, we met all requirements of the building regulations.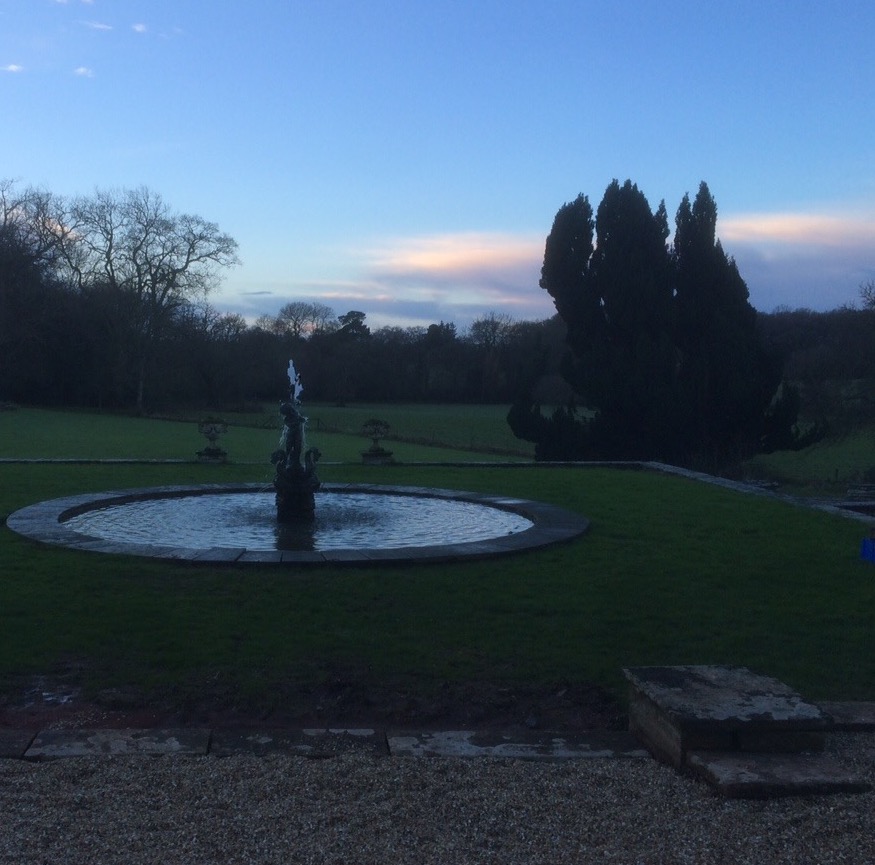 This thoughtfully modified historic house is now complete with a grand entrance hall, balconied bridal drawing room and light-filled ballroom, each with a magnificent outlook onto the grounds.